Our Name
Bear Root Bitters is named after the behavior of Grizzly Bears in the Yellowstone and Grand Teton area. When making our bitters we use many of the same roots and botanicals Grizzly Bears use to kick start their digestion after coming out of hibernation.
A bears diet changes with the seasons. Grizzly Bears have long claws and strong shoulders which allow them to dig up roots that other bears cannot access. As Grizzly Bears become more active in the spring and summer, they eat an assortment of botanicals such as Huckleberries, Gentian Root, Dandelions, White Bark Pine seeds, and Yampa.
More info : Yellowstone Grizzly Bears
Our Mission
Bear Root Bitters is a collaboration between wildcraft organic ingredients, selective recipes, and a passion for enhancing the experience of a cocktail. Sustainability is the forefront of our company, accomplished by selective harvest methods that leave the landscape intact.
Our goal is to provide products that are fresh, elegant, and environmentally affable. We gather many of our ingredients from the earth in Jackson Hole, Wyoming and assort them into well-balanced bitters that leave your palate pleasantly bewildered. Bitters have existed for centuries throughout the world and it is our thrill to revive this ancient art in an innovative craft.
Katie Schneberg is a local botanist, herbalist, and co-founder of Bear Root Bitters. She earned a bachelors degree in botany from Colorado State University, and studied with Equinox School of Herbalism before moving to Jackson Hole. She leads wildcrafting efforts in the Teton area using sustainable harvesting techniques to create the highest quality tinctures, infusions, creams, and more.
"The natural world offers thousands of medicines to help us heal. Bitters are a great starting point for people to familiarize with natural medicine because they can be used for creating beverages and for medicine."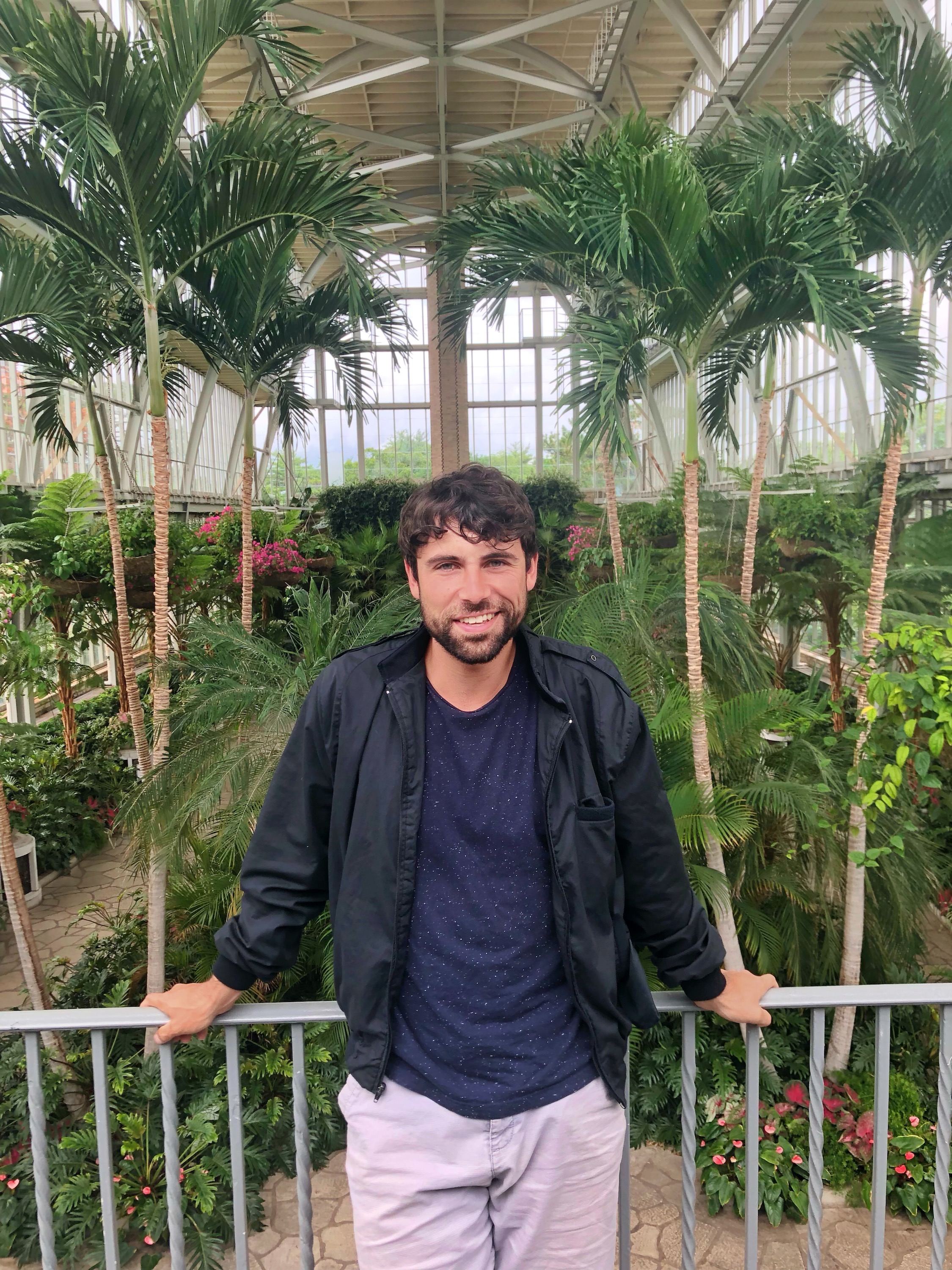 Anthony Martino is an artist and designer living in Jackson, WY with a background in fine arts, graphic design, industrial design and product development. Inspired by wilderness, travel and creative solutions, Anthony finds his passion in creation and his energy in the mountains.
Bitters are botanical extractions that have been used for centuries as herbal medicine and remedies. Over time the use of bitters has moved away from their herbal properties. Now bitters are used more for their unique flavors derived from different bittering agents combined with spices and fruit.